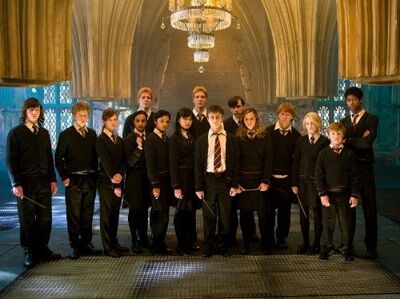 Welcome to the HarryPotterRoles Wiki
HarryPotterRoles is mainly about Harry Potter and your own OCs that you can create.
HarryPotterRoles Wiki rules: OC/Wiki Rules
HarryPotterRoles Wiki professors list: Professors List
HarryPotterRoles Wiki OC list: OC List
Describe your topic
This website is to make YOUR own characters. And feature them however much you guys want. Just not too much, 'kay? Kay. :)) Also, you can make as any characters to your content. Just don't make them a Mary Sue. (A Mary Sue is a character that's perfect.) Add some bad traits to them like, laziness or careless, or something like that.
Latest activity